A lack of (or bad) collaboration is costing your organization millions of dollars per year. According to a survey reported in CommBusiness UK, poor communications and collaobration can cost organizations up to $11,000 per employee per year. That cost can skyrocket quickly as a company grows.
In order to be competitive, organizations need to figure out how to put the right collaboration tools in place, like Confluence, Hipchat, and JIRA, to break down silos and empower people to work better together and be more productive among teams.
ServiceRocket is hosting an event at its Rockettoria in Sydney to discuss ways to use collaboration tools like Atlassian's Confluence to reinvent how companies communicate, engage people, and connect all employees.
Special Guest James Dellow, a digital strategist, collaboration consultant & human-centred designer, will talk about the challenge of communication in the digital workplace and how to use collaboration tools to overcome those challenges.
He will be joined by a member of ServiceRocket who will share real world use cases at ServiceRocket and with its customers.
Among the many things discussed, you will learn how to:
Use Confluence to plan projects collaboratively.
Create, use, and maintain reference documentation material to keep teams informed.
Capture and share knowledge so the team can leverage its "shared brain" to work smarter and make faster decisions.
Build a sense of community around the work that needs to get done.
Agenda:
8am-8:30am Registration & Coffee + Refreshments
8:30am-9:30am Presentation
9:30-10am Networking
About Speaker James Dellow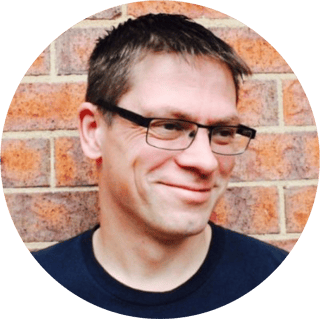 Freelance digital strategist, collaboration consultant & human-centred designer at Chief Technology Solutions.
---